3pc Collets Drill Chuck Set 1/8″ Bit Adapter for Dremel ….. Best Seller on Amazon!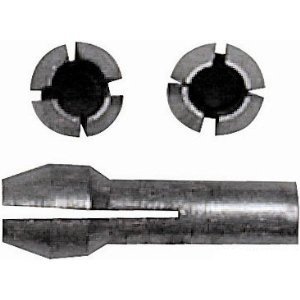 3pc Rotary Tool Collets Size 1/8″
3pcs mini drill chuck set in retail package
Size 1/8″, the most common size
This item is great for drill bits, polishing bits, burs etc
You can use these chucks or collects for holding small drill bits
NOTE: photographs are for illustration purpose only. Actual item may slightly differ from the pictures shown.