The Dremel Rotary tool is an impressive and handy tool to use on various projects around the house. I used this tool to file down my dog's nails and it did an excellent job.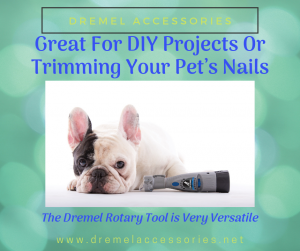 I like it because it is cordless and lightweight. It only weighs about 2 pounds. When I purchased this product I was happy to find that it had a 2 year warranty. My wife also used this tool for some of her crafts and she said it made her projects so much easier. She used it on her bird houses that she makes and was very pleased with the results.
The body of the Dremel tool is easy to hold in your hand. There are two main settings, 10,000 and 13,000 RPM and it works at a solid rate of 4.8 volts. You can use it for polishing, drilling or even sanding down items. It can recharge very quickly and is very quiet.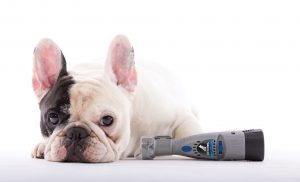 My dog was happy I used this tool, as she didn't feel a thing. She now loves to get her nails trimmed with my MiniMite. My dog was very calm because it didn't make a lot of noise. My wife mentioned the same thing when she used the tool for her birdhouses. She said she wasn't sure if it was on because it was so quiet.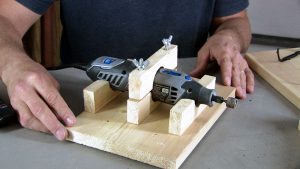 It comes with a battery, sanding drum, carbide stone wheel, sanding band and battery charger. This would be a great gift for someone who does crafts or do it yourself projects. The price is affordable and definitely exceeds all my expectations. I would recommend this tool to anyone who needs to keep their pet's nails trimmed or enjoys craft and do it yourself projects.