Trim Dog's Nails With A Dremel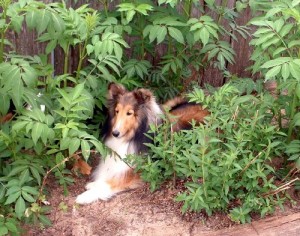 Detailed instruction for using a Dremel to file your dog's nails. Grinding your dog's nails is safer and eliminates risks of cutting into the "quick" of the nail. Cutting into the "quick" causes the nail to bleed and is painful to the dog.
You'll find detailed instructions from start to finish, including tips to make your dog's nails shiny and smooth.